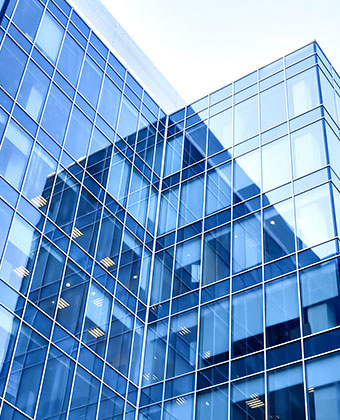 Corporate Profile
Angine Biotech (Angine) is a international business development solution provider company dedicated in the pharma, biotech and medical device fields for the global business partnership building. We are working with our overseas' business partner to introduce the clinical and market unmet projects/products to China by leveraging the local expertise and resources.
With the professional international BD team, the expert consultant group as well as the valuable data room for Chinese markets in the biotech and health care field, Angine is committed to provide the tailor-made solutions for the overseas' partners who would like to explore the access to the Chinese markets. The solutions are including but not limited to the Chinese market landscape investigation, the regulatory affairs support, the reimbursement policy study, the ideal incubator and strategic biz partner recommendation, as well as the capital and talent services when the project is confirmed to settle in the referred incubator or campus.
Angine would like work with you as a strategic partner to co-develop the Chinese healthcare market, to make your ideas or IP become the products by inputting the expertise from both sides.
You can write an email to leoluo@anginebio.com for your ideas and proposals for the Chinese markets. Let our team give you a solution.